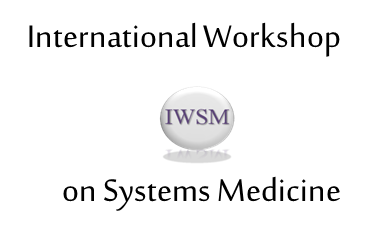 Linköping, Sweden, Dec 1 - 2, 2012.
Please note that the Dinner on Saturday night has been postponed ~45 minutes
The workshop is free of charge for the first 35 participants! 50 euros for all later registrations. Register by sending following the instructions on this page.
Please also note the Phd-course titled "Multi-level modelling of type 2 diabetes" (Nov 26 - Dec 6) which encapsulates this workshop.


---